Risk management in biogas plants based on new norm ISO 31000:2018
Keywords:
risk management, ISO norm 31000, biogas plants
Abstract
Biogas plays an important role in renewable energy production. Biogas plants are small-scale energy plants, facing numerous risks in daily operations. Production of biogas may cause danger for life and health by suffocation or poisoning due to presence of hydrogen sulphide (H2 S) and explosion of reactor. The current literature study revealed that there are no universal and comprehensive management tools designed only for biogas plants for risk management. Therefore, the aim of this paper is application of new ISO 31000:2018 on risk management in biogas plants. For this, three crucial technical criteria: Organic loading rate (OLR), Hydraulic retention time (HRT) and Technical performance of a biogas plant were taken into account. These criteria have been analysed to present how the methodology of risk management norm can be applied in any other area. Further research is needed to develop additional criteria in technical, environmental, economic and social issues.
Downloads
Download data is not yet available.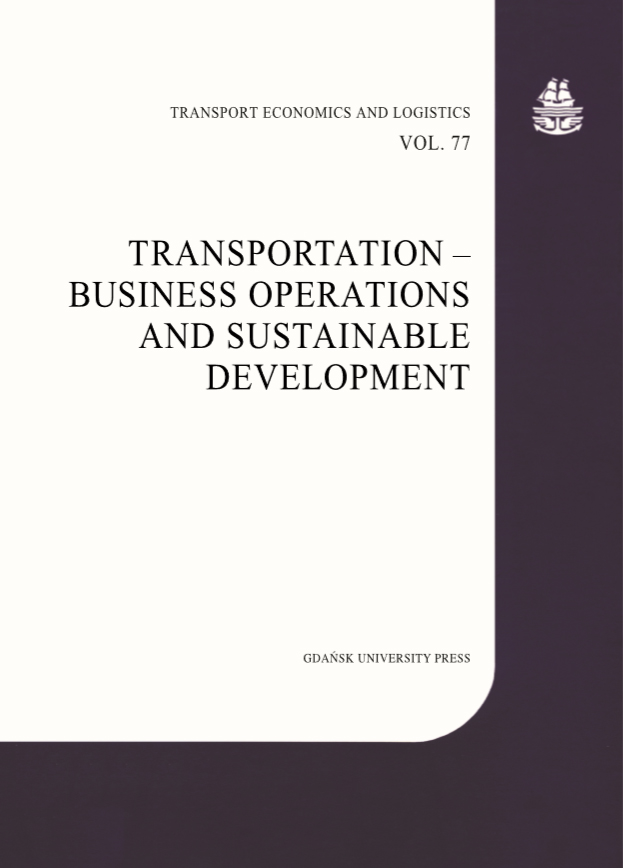 Downloads
How to Cite
Kapsa, K. (2018). Risk management in biogas plants based on new norm ISO 31000:2018. Transport Economics and Logistics, 77, 59–72. https://doi.org/10.26881/etil.2018.77.06
Section
Transport development and Performance