Ethics of the professional drivers. Case study of public transport
Keywords:
ethics, work ethics, professional driver, public transport
Abstract
Many factors affect the quality of public transport. Apart from the traditional elements, the behaviour of the people having contact with the passengers, i.e. the drivers, matters a lot. Currently, the ethical aspects of the professional drivers' work have a growing significance. Therefore it seems appropriate to review the determinants of the behaviour of this group. It has been assumed that these determinants depend both on the driver himself and on his work environment. Hence, the reasons and consequences of the moral dilemmas which occur due to the conflicts between the person and the organisation have been pointed out. 
Downloads
Download data is not yet available.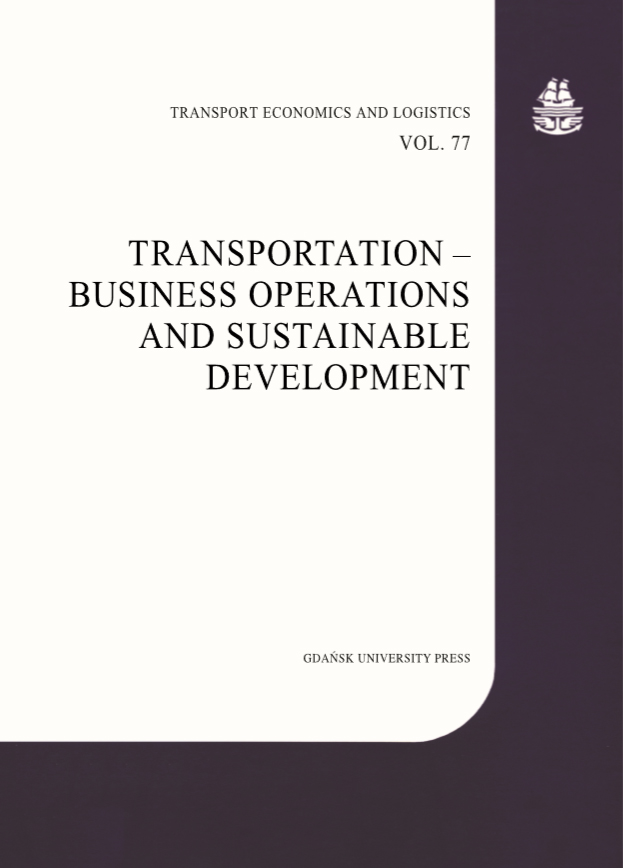 Downloads
How to Cite
Fryca-Knop, J., & Majecka, B. (2018). Ethics of the professional drivers. Case study of public transport. Transport Economics and Logistics, 77, 7–17. https://doi.org/10.26881/etil.2018.77.01
Section
Transport development and Performance