Koordynowanie narracji filmowej z reakcjami emocjonalnymi widza
Słowa kluczowe:
erotetic narration, audience emotions
Abstrakt
The purpose of the paper is to show how the narrative address of the movies and their emotional address are typically interconnected. Specifically, how the criterial prefocusing model can be integrated with the erotetic narration model.
Erotetic narration explains how a movie holds attention, how spectators are able to follow its unfolding, how it succeeds in making us feel that it is unified, and how it engenders the feeling of closure. It is based on the claim that question formation is a natural human mental propensity and movies exploit this natural propensity, by presenting us with situations that dispose us to formulate certain questions if only tacitly. The promise of those questions being answered sustains our interest in the story, while guideing our tracking of the flow of information and viewing the story with a feeling of unity and coherence, and typically, ultimately closure.
Our emotional engagement with movies is not solely a function of the rhetoric of erotetic narration, but also of the emotional content of the narrative. So in order to explain how that engages the audience effectively, Carroll turns to his theory of criterial prefocusing. Emotions are understood here as mechanisms of selective attention, which organise our perception of the environment by picking up what will help or hinder us. Contrary to our natural environment, in the movies, the environment has already been designed to make certain emotional themes, such as danger or injustice, stand out. Elements of the shot, scene or sequence are preselected and made salient by the moviemaker by means of visual devices such as scenography, framing, aural effects and various narrative and dramaturgical structures.
The phenomenon of criterial prefocusing serves the purposes of erotetic narration primarily by securing our emotional attachment to the protagonists and our affective aversion or antipathy to the antagonist, which invests us in macroquestions about the overall prospect for success and micro-questions from scene to scene.
Downloads
Download data is not yet available.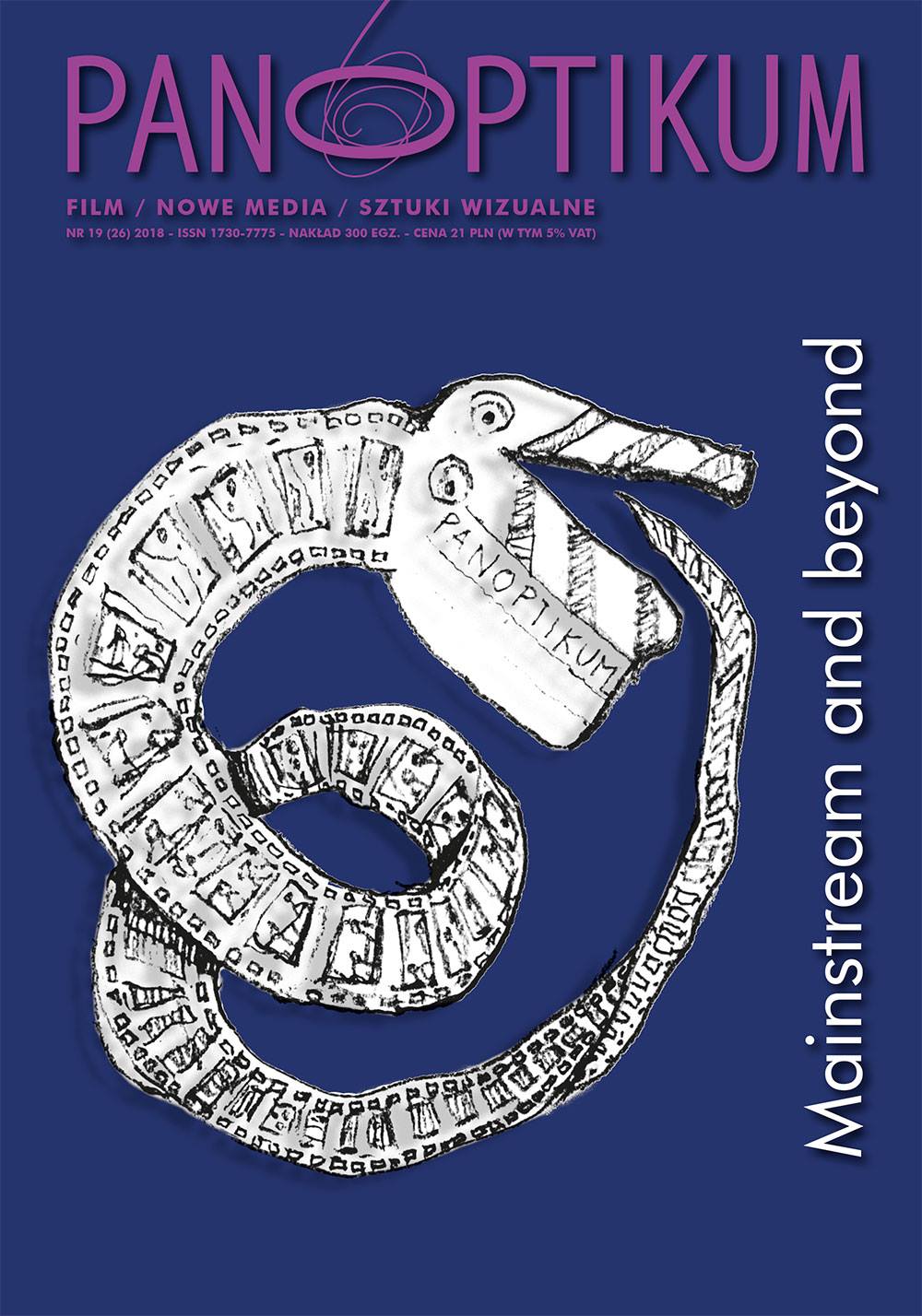 Pobrania
Jak cytować
Carroll, N., & Bokiniec, M. (2018). Koordynowanie narracji filmowej z reakcjami emocjonalnymi widza. Panoptikum, (19), 32–42. https://doi.org/10.26881/pan.2018.19.02