Bolesław Szczodry (1058–1079) konstruktorem środkowoeuropejskiego bloku antycesarskiego?
Słowa kluczowe:
Bolesław Szczodry, Henryk IV, Central Europe, anti-German policy, eleventh century
Abstrakt
The article analyzes contacts between Bolesław Szczodry (1058–1079) and neighbouring states in Central Europe (Hungary, the Czech lands, the Lutician Federation, Saxony). The main emphasis is on the influence of those contacts on Polish­­­­­­‑German relations. The article attempts to answer the question as to whether the alliances formed by the Polish ruler were a result of a more serious, far­­­­­­‑reaching policy directed against the German ruler. In connection with this, each state is dealt with separately, and relations with it are viewed separately from the remainder. The effect of such an approach is the perception that the majority of the actions of Bolesław Szczodry were of an ad hoc nature, and not stricte directed against the Empire. Only the Polish­ ‑Hungarian alliance – although also not without certain controversial aspects – gives the appearance of a lasting alliance, one fundamental for Polish policy at that time. As a result, the answer to the question in the title is in the negative: Bolesław Szczodry did not form alliances with neghbouring states with the aim of weakening Germany and of building a more powerful coalition capable of defeating King Henry IV.
Downloads
Download data is not yet available.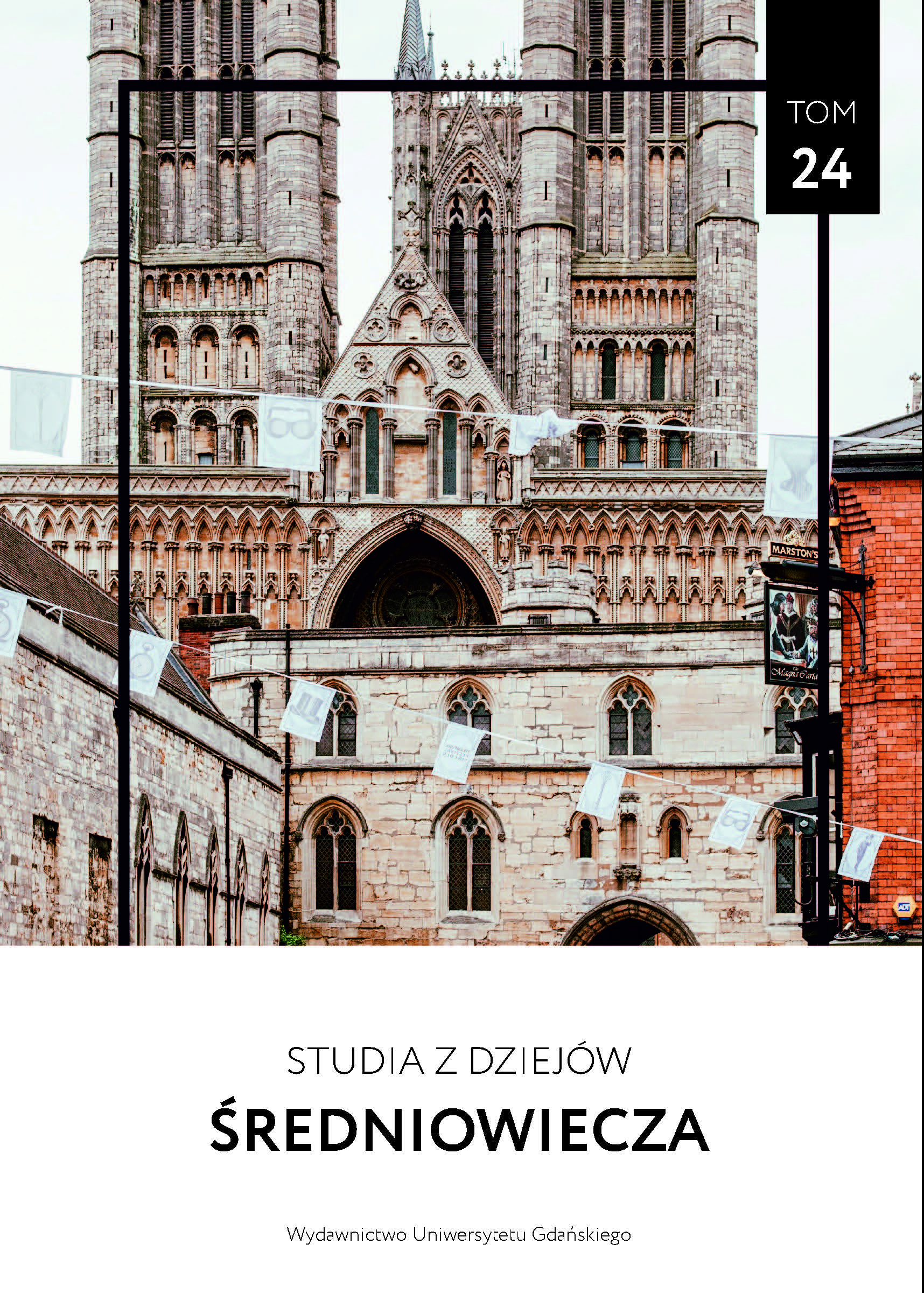 Pobrania
Jak cytować
Lubocki, A. (2020). Bolesław Szczodry (1058–1079) konstruktorem środkowoeuropejskiego bloku antycesarskiego? . Studia Z Dziejów Średniowiecza, (24), 78–109. https://doi.org/10.26881/sds.2020.24.04