Red is the New Black. Storytelling and Style in Candidate (2013) and The Red Captain (2016)
Słowa kluczowe:
film genre, popular cinema, intensified continuity, post-continuity, Slovak cinema
Abstrakt
The non-existence or deficiency in the production of popular genres in the history of Slovak cinema after the split from Czech Republic in 1993 has been a much discussed subject in the Slovak filmmaking community. It is a common belief among both filmmakers and film critics, that due to the lack of popular genre traditions and financial difficulties of film production, Slovak cinema is not able to attract domestic audiences and is primarily focused on the arthouse and festival circuit. This overt simplification, however, has in recent years been challenged by the emergence of several films that introduced generic novelties into Slovak cinema.
The paper deals with two major representatives of this popular genre upheaval that were successful at the box office: the political thriller Candidate (2013) by Jonaš Karasek and the detective story The Red Captain (2016) by Michal Kollar. Both films are literary adaptations touching upon the subject of continuity of the communist regime after the democratic turn in 1989. Although not unanimously critically praised, they both gained considerable attention thanks to presenting an alternative to the realistic arthouse social drama trend of Slovak fiction film. The text examines innovations that these films introduced into popular genre discourse of Slovak cinema by concentrating on prominent storytelling and stylistic techniques derived mainly from mainstream popular cinema and offer some preliminary thoughts on reasons underlying their successful reception among domestic audiences.
Downloads
Download data is not yet available.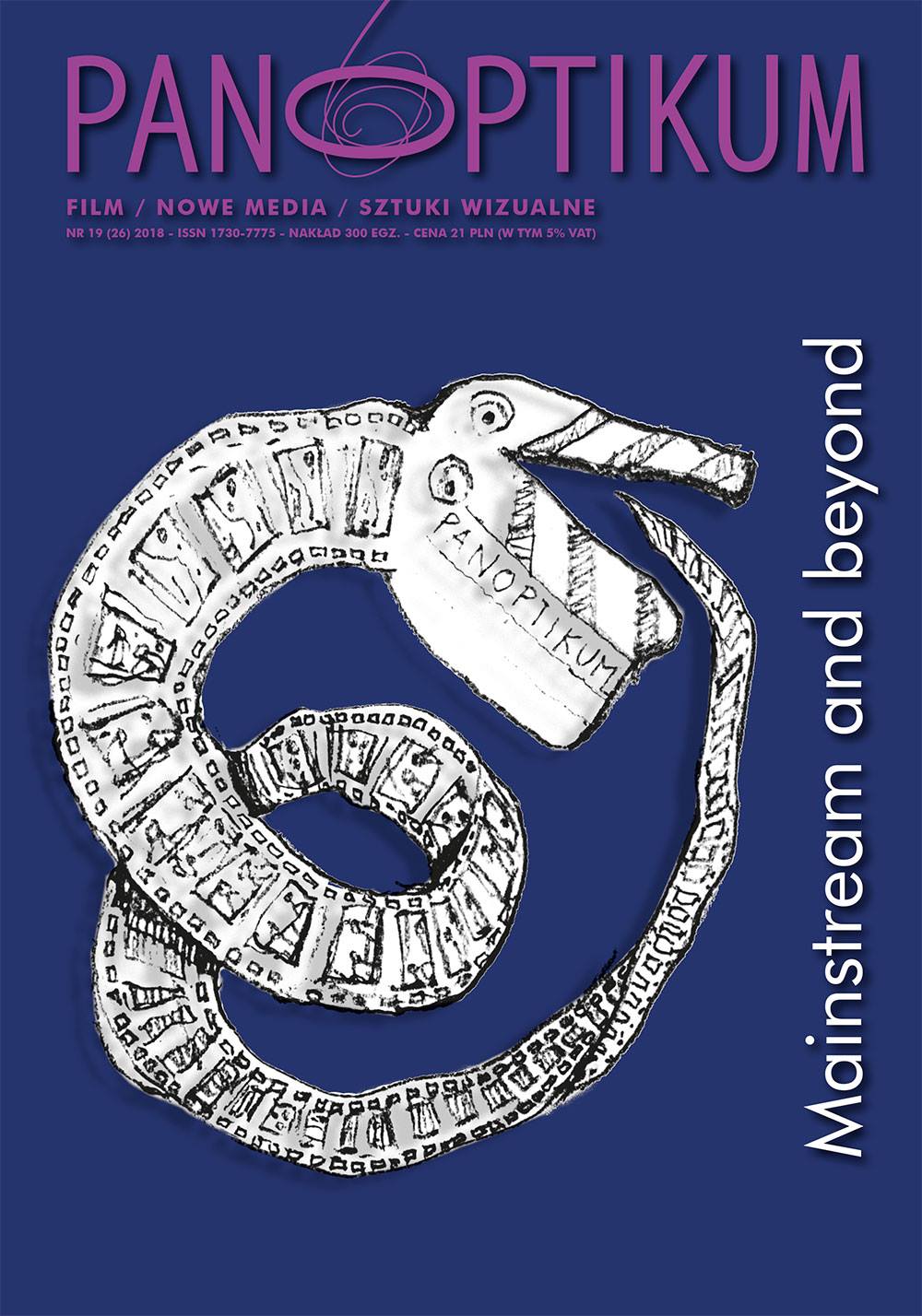 Pobrania
Jak cytować
Mišikova, K. (2018). Red is the New Black. Storytelling and Style in Candidate (2013) and The Red Captain (2016). Panoptikum, (19), 69–77. https://doi.org/10.26881/pan.2018.19.05