Narrative Strategies in Contemporary Independent American Horror Movies
Słowa kluczowe:
American independent cinema, horror film
Abstrakt
The main aim of the article is to paint a picture of contemporary American  horror film and mark the division between its mainstream and independent sides. The first part focuses on topics, subgenres and strategies connected with mainstream American horror films; the second part is dedicated to the renaissance of low-budget, but original and artistically fulfilled horror movies produced outside Hollywood and directors that achieved commercial success thanks to following their vision and thinking outside the box. In the article, Grzegorz Fortuna Jr. uses methods connected with production studies research to discover how the economy, changing tastes of audiences and artistic ideas influence contemporary independent American horror film.
Downloads
Download data is not yet available.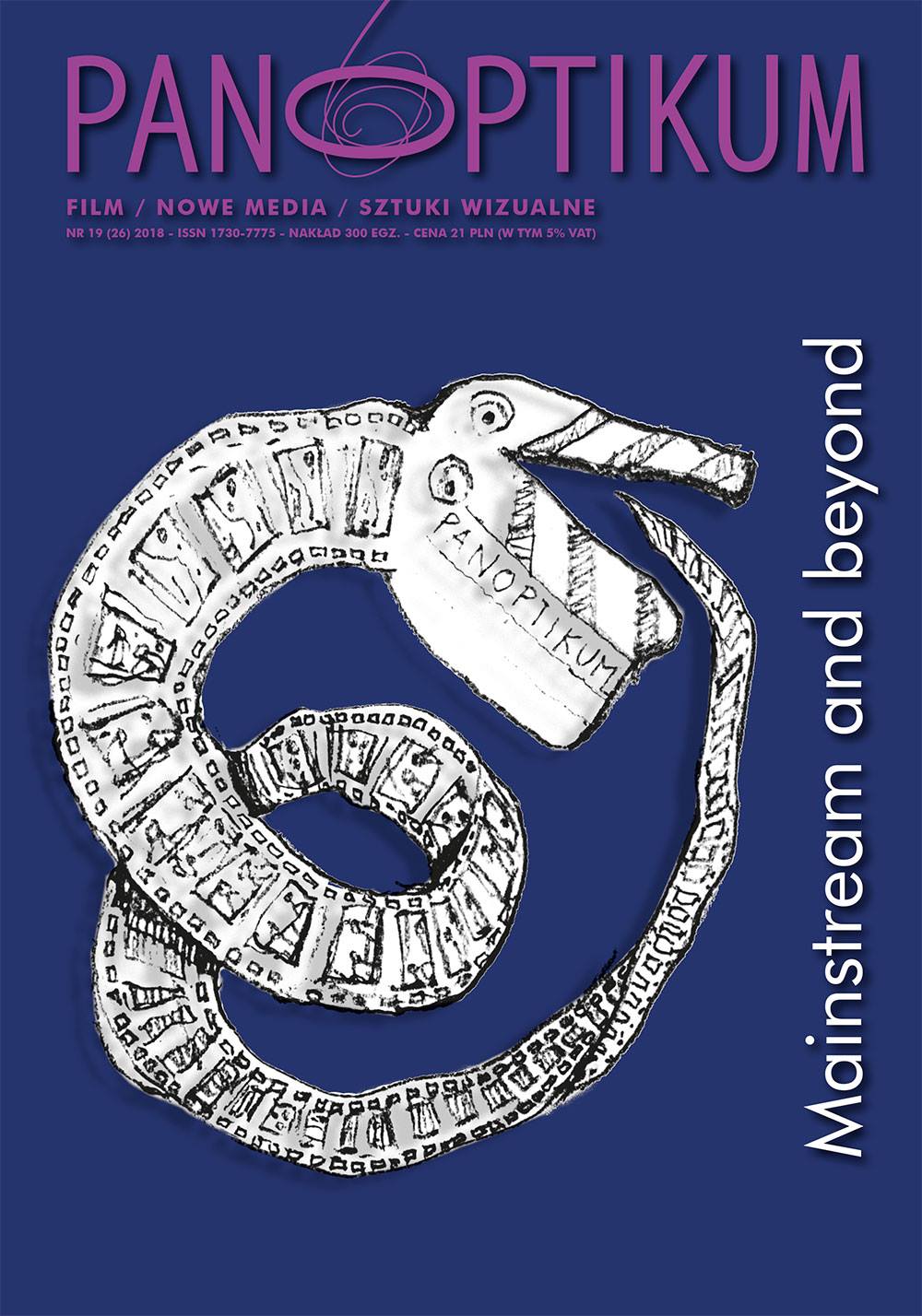 Pobrania
Jak cytować
Fortuna Jr., G. (2018). Narrative Strategies in Contemporary Independent American Horror Movies. Panoptikum, (19), 121–130. https://doi.org/10.26881/pan.2018.19.09