Farewell to (post)colonialism in Danish-Greenlandic relations? And then again, maybe not…
Słowa kluczowe:
Danish discourse of Greenland, frame analysis, discourse analysis, interdisciplinary approach, analytic tools
Abstrakt
The aim of the article is to investigate the allegedly new relationship between Greenland and Denmark in Danish political and literary discourses relating to Greenland, by approaching it from two different research perspectives – those of political and literary studies. The analysis draws on the theoretical work of Pierre Bourdieu and his concepts of habitus, capitals and dispositions that together create a hegemonic order. It also applies the concept of framing, as operationalised by A. Pluwak, B. Scheufele, W.A. Gamson, and A. Modigliani in the social sciences. The essay is structured according to the core framing tasks: diagnostic, prognostic and motivational, and their confluence with the temporal frames of the 1950s, the 1970s and the period beyond the 1990s. The analysis employs examples from both post-WW2 official documents related to Greenland and produced in or on behalf of Denmark, and from Danish literature about Greenland published in the same time periods.
Downloads
Download data is not yet available.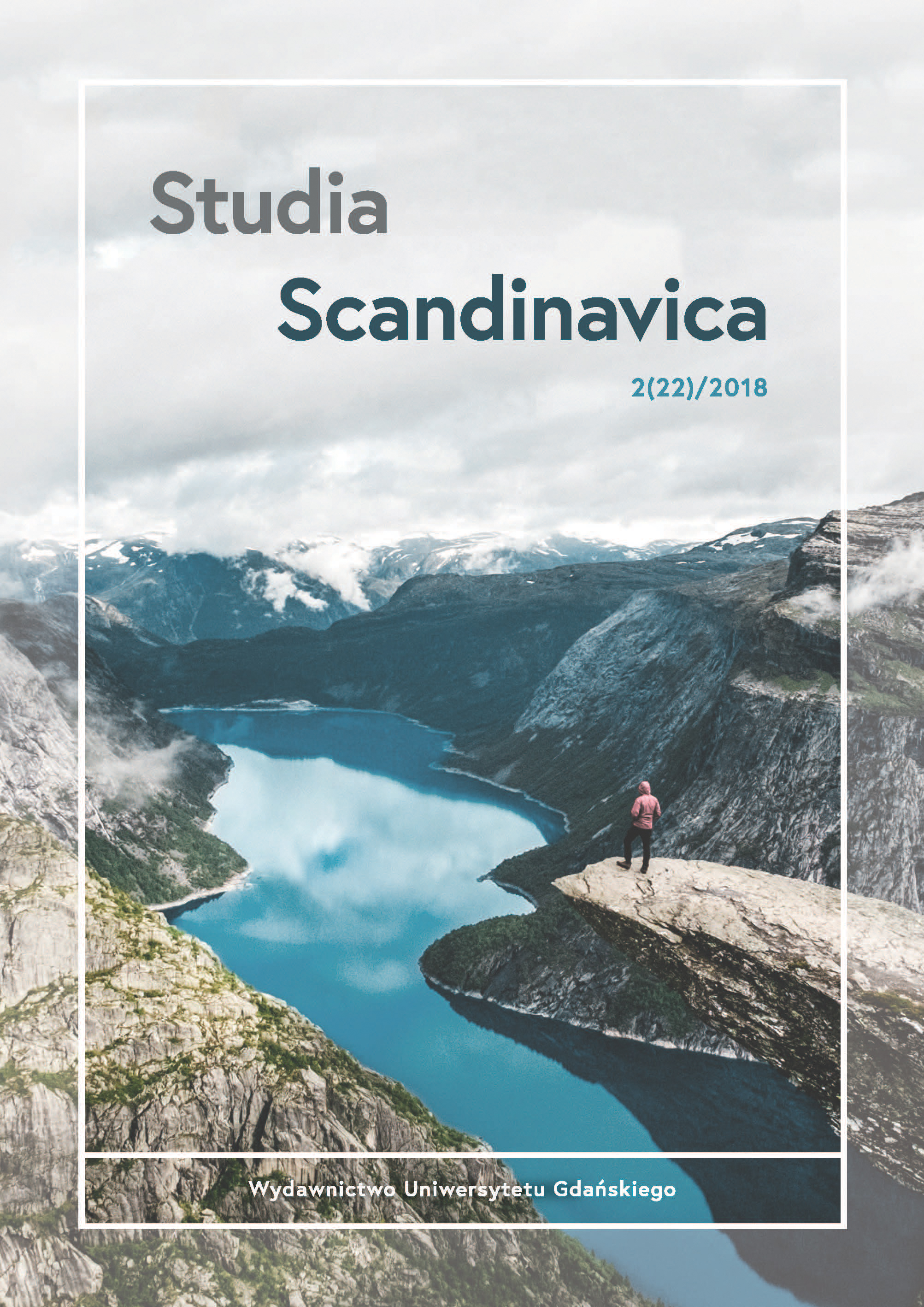 Pobrania
Jak cytować
Musiał, K., & Lubowicka, A. (2018). Farewell to (post)colonialism in Danish-Greenlandic relations? And then again, maybe not…. Studia Scandinavica, (2 (22), 152–167. https://doi.org/10.26881/ss.2018.22.09
Dział
Historia, Polityka i Społeczeństwo